Introducing EyeArt®
The EyeArt® AI Eye Screening System is the most extensively validated AI technology for autonomous detection of diabetic retinopathy, tested on over half a million patient visits globally with over two million images collected in real-world clinical environments.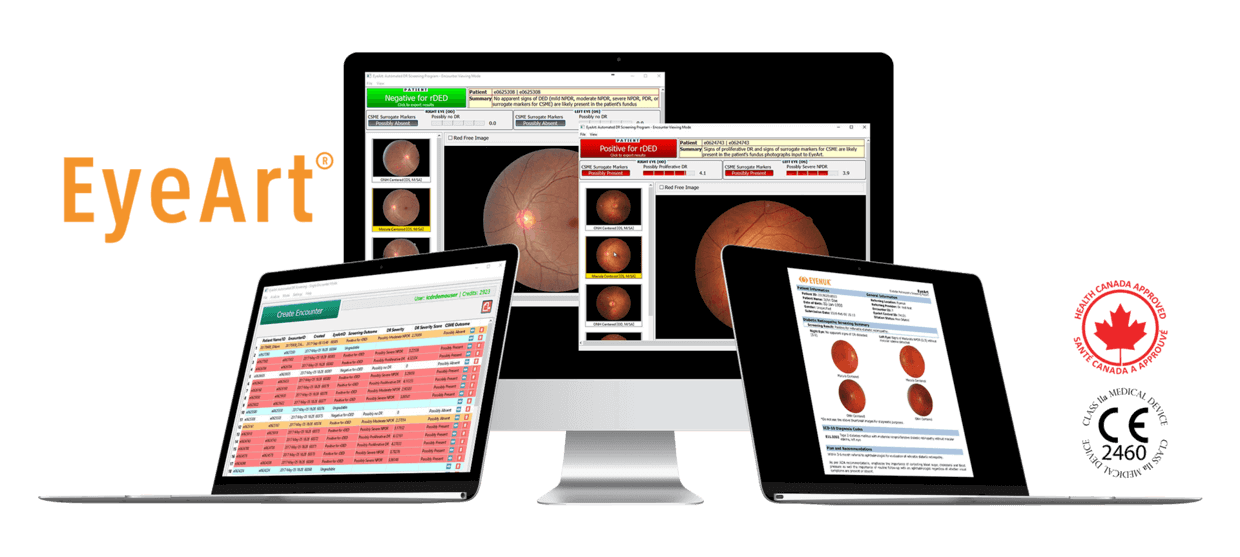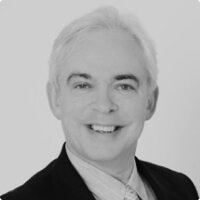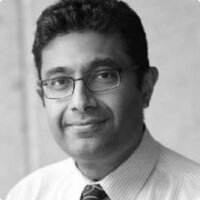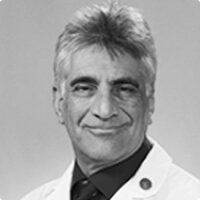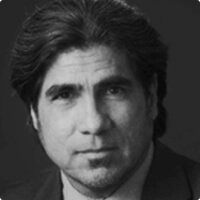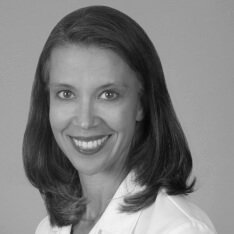 Select Collaborators, Customers, & Partners
Diabetes Clinic Bad Mergentheim (Germany) is a specialist hospital for inpatient diabetes treatment.
APRIL 11 2019, LOS ANGELES–(BUSINESS WIRE)–Eyenuk, Inc., a global artificial intelligence (AI) medical technology and services company and the leader in real-world applications for AI Eye Screening™, announced today the launch of the EyeScreen™ Human...